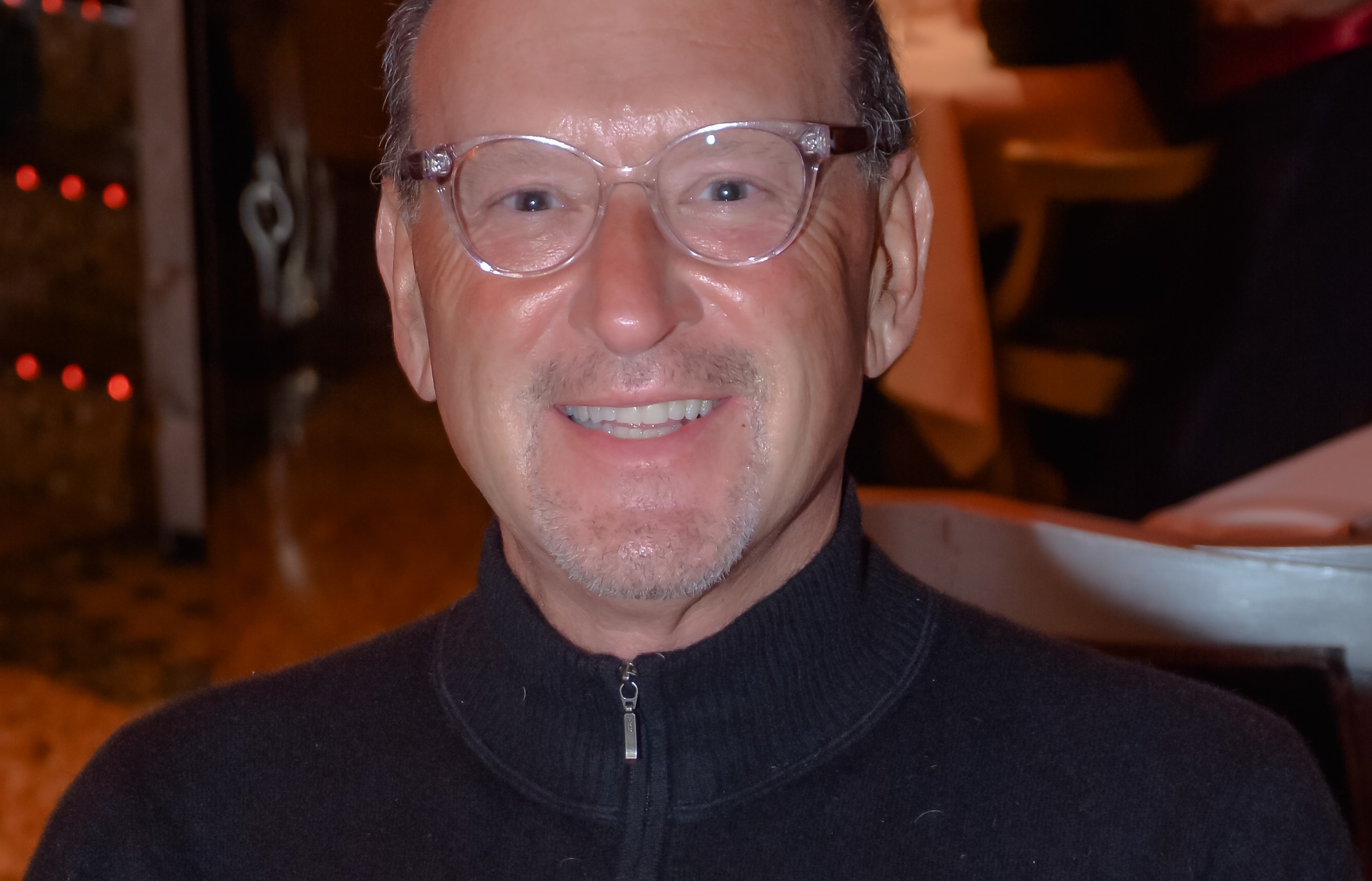 ---
Latest:
Automation and Artificial Intelligence in the Film Industry
August, 2021
Recently the Manufacturing Media Consortium and its founder, TR Cutler (TRC) set up a new division examining the role of
manufacturing and technology in the entertainment industry
. What follows is an interview of
Jacob Kyle Young (JKY)
actor and founder of
Post Modern Entertainment
.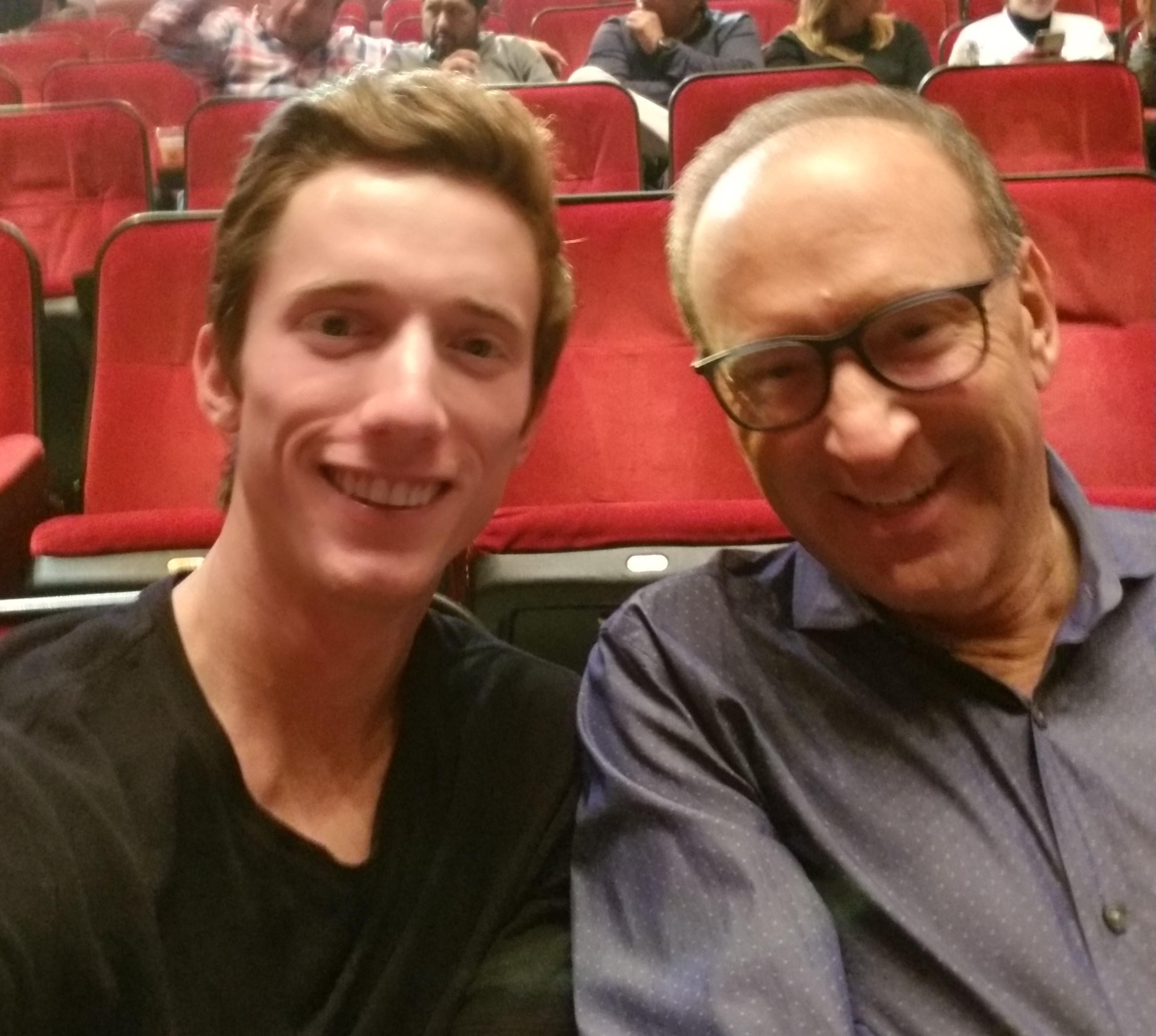 Jacob Kyle Young (left) founder of Post Modern Entertainment and Thomas R. Cutler (right)
founder of the Entertainment Manufacturing Division of the…
..Read More..
---
Tom Cutler's Popular views by our visitor's