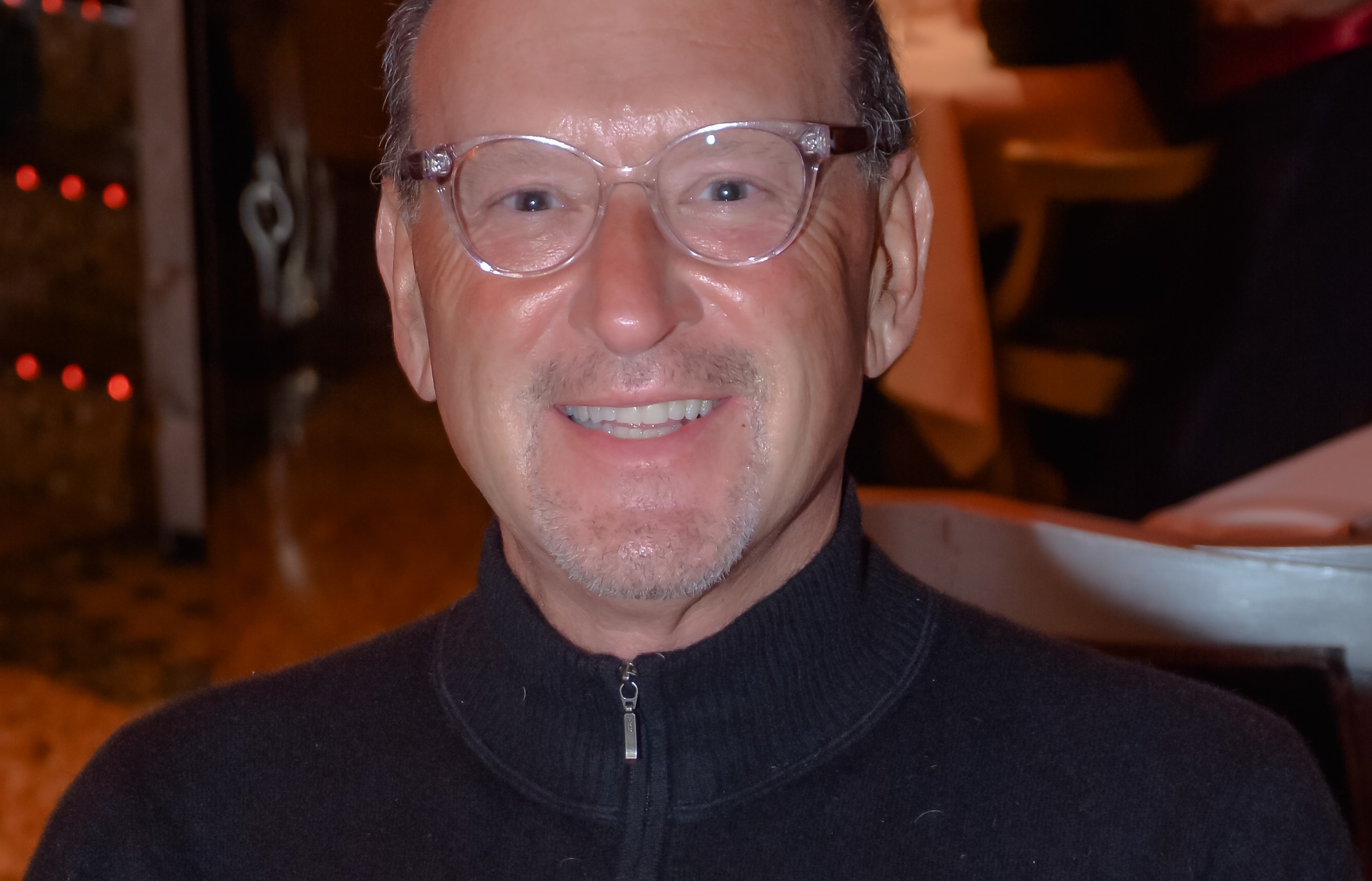 ---
Latest:
Best-in-Class Engineer-to-Order ERP Automates Custom Manufacturing
August, 2020
Reducing complexity with engineer-to-order (ETO) automation is finally possible.
Some of the industry sectors represented by the ETO manufacturing process include:
Custom Architectural Woodworking
Custom Cabinets, Caseworks
Custom Store Fixtures
Custom Doors and Windows
Custom Furniture
Custom Oil and Gas Fabrication
Custom Solid Surface
Custom Metal Fabrication
Custom Yachts
Custom Electronics

This is of course a partial list, as more than 50% of all manufacturers now acknowledge aspects of plant operations include customization. Many ETO companies assume it is impossible to automate the entire end-to-end process surrounding product configuration, design, engineering, and production.

Complex manufacturers must determine ETO status

ETO manufacturers build unique products designed to customer specifications and each product requires a unique set…
..Read More..
---
Tom Cutler's Popular views by our visitor's