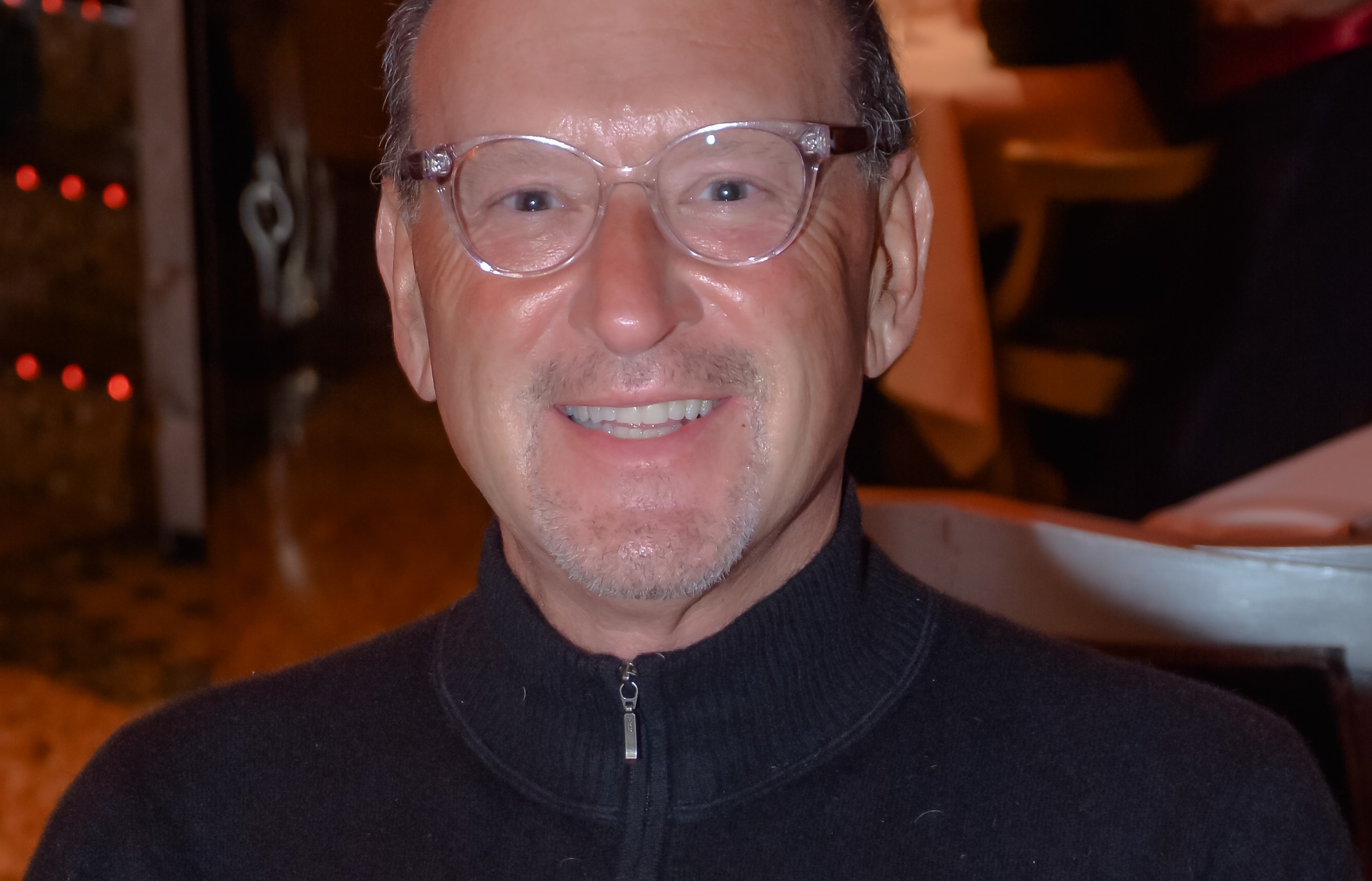 ---
Latest:
How Warehouse Optimization Technology : Impacts Sparkling Wine Manufacturer Schloss Wachenheim
March, 2022
In a newly built warehouse in Trier, Germany, Schloss Wachenheim AG centralizes its logistics for subsidiaries Vino Weinhandel GmbH and Rindchen's Weinkontor GmbH & Co. KG. A demanding promotional business and seasonal fluctuations define the daily business of these two wine retailers. Schloss Wachenheim mastered these challenges with Pick-by-Vision from Picavi. The company reduced the error rate in order picking and optimizes productivity and workplace safety.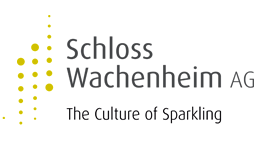 Red wine in winter, white wine in summer and a fruity ros? in spring - at Vino's and Rindchen's stores, anyone looking for a fine wine with the best price - enjoyment ratio will find what they are looking for. Rindchen's Weinkontor and Vino are subsidiaries of Schloss Wachenheim AG, one of the world's largest suppliers of sparkling wines. In addition to its headquarters in Trier, the company is represented…
..Read More..
---
Tom Cutler's Popular views by our visitor's